The Best Summer Phone Wallpaper and More Ways to Personalize Your Phone Screen
Jul 23, 2021
Capture the essence of summer by keeping your smartphone experience fun and fresh with phone wallpaper from MOXYO. Looking for a colorful, whimsical, or mood-setting background that speaks to your style and enhances your enjoyment of the season?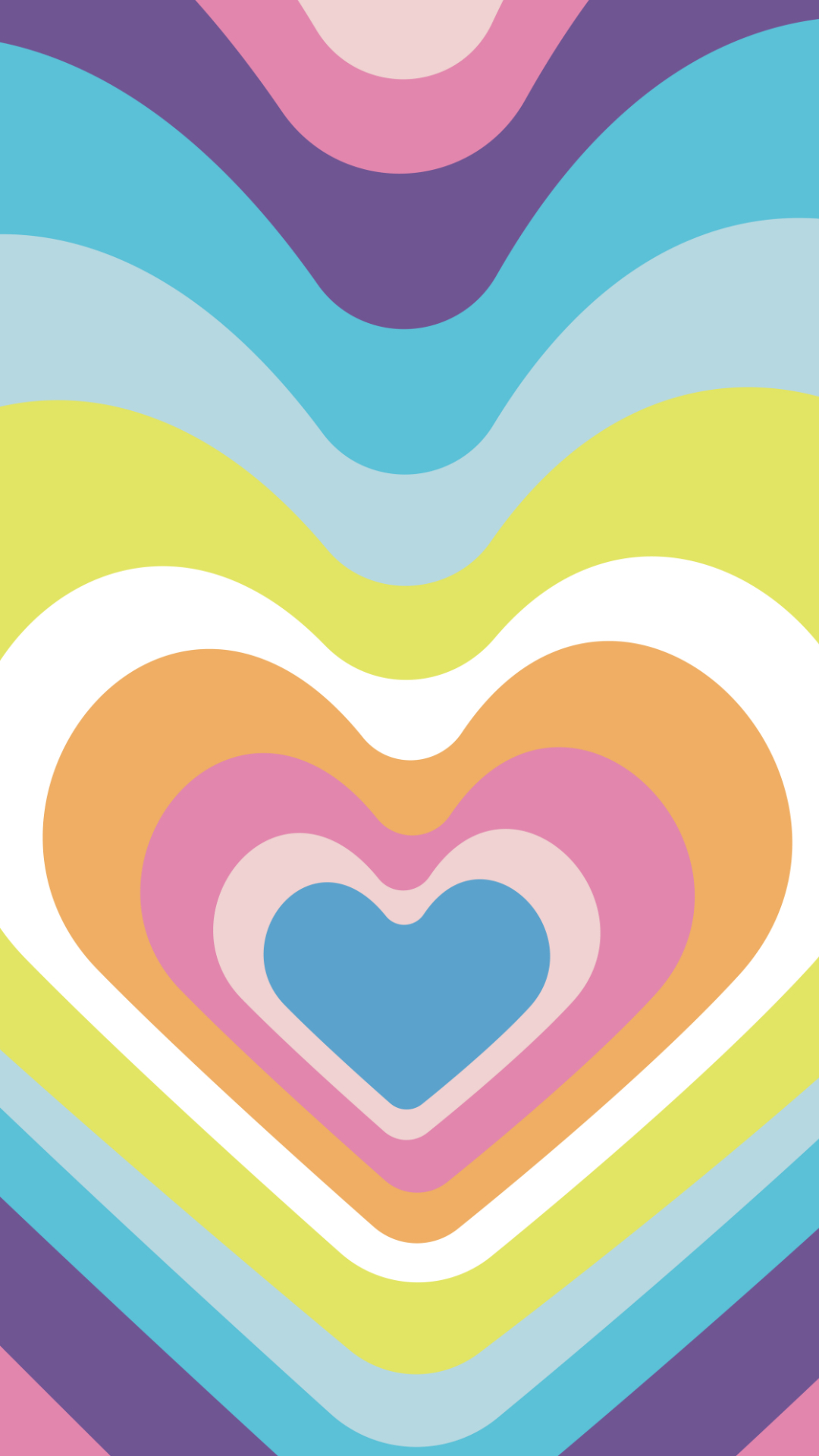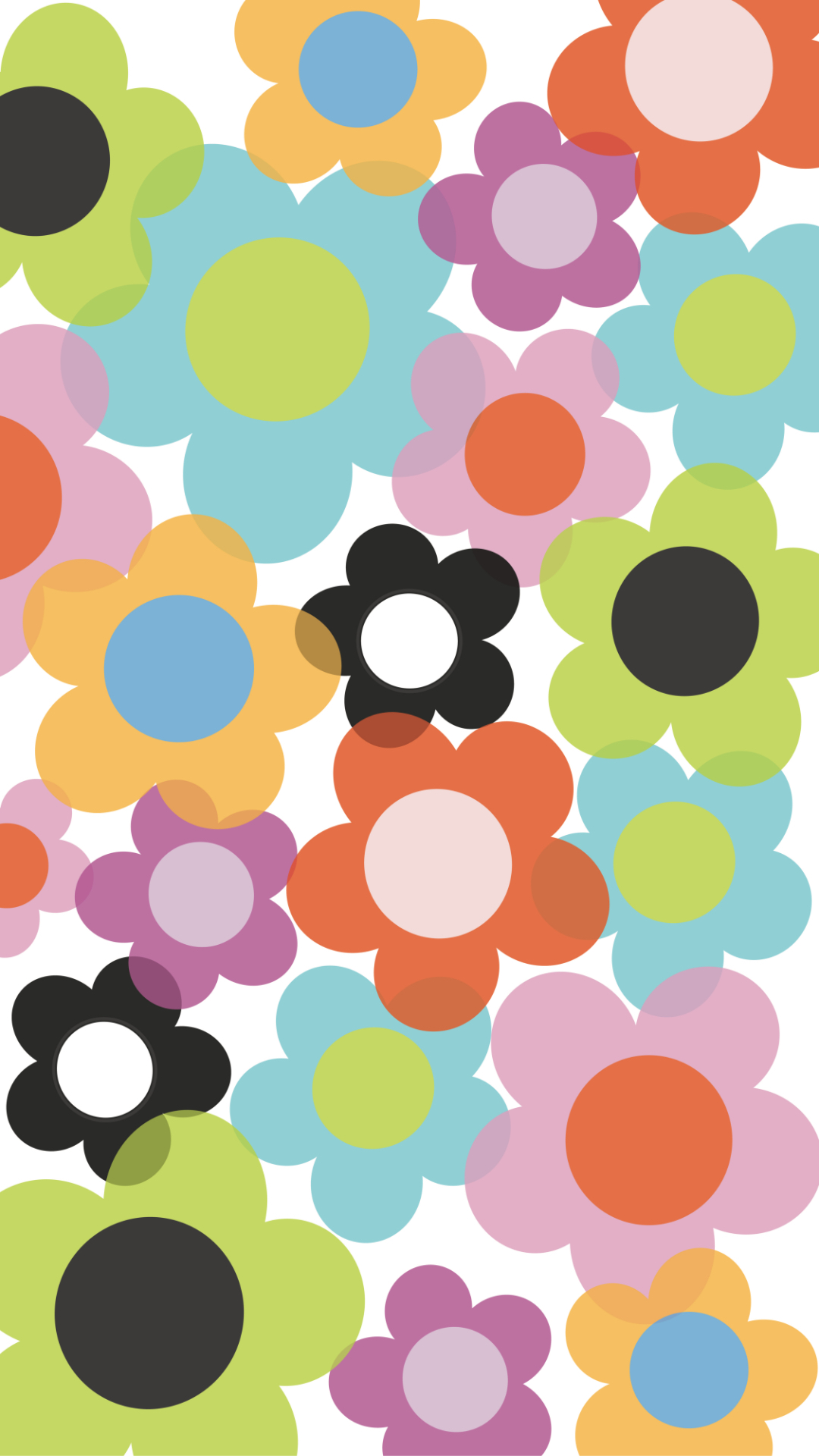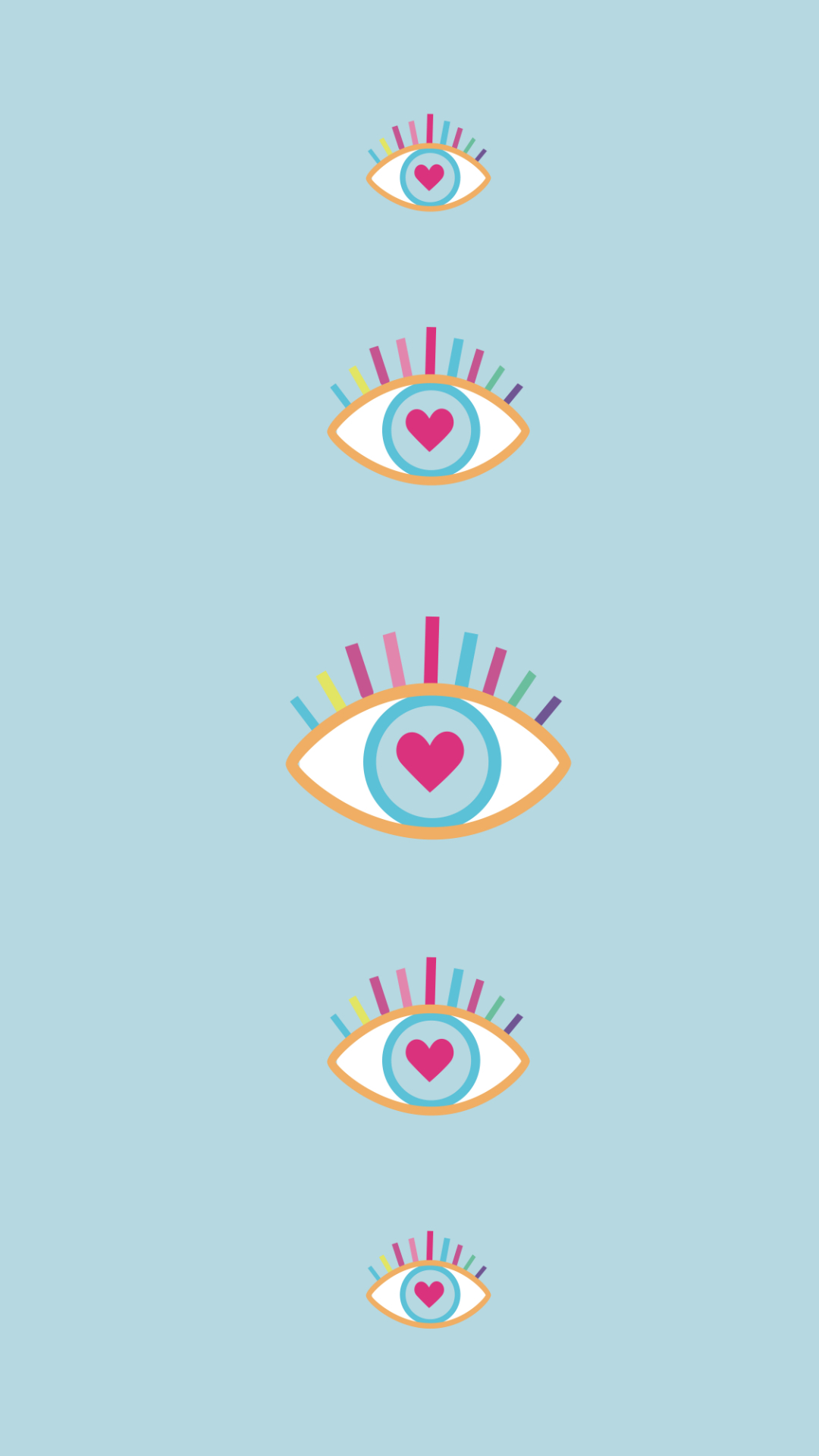 These are only some of our favorite designs. Check out our complete collection of summer phone wallpaper.
More Ways to Accessorize Your Smartphone Display
The only wrong choice for summer phone wallpaper is the one that doesn't speak to you personally. Wallpaper is a chance to create your own smartphone experience. But more than just choosing a background image, you can add style to your screen even when not using your phone with one of our screen protectors.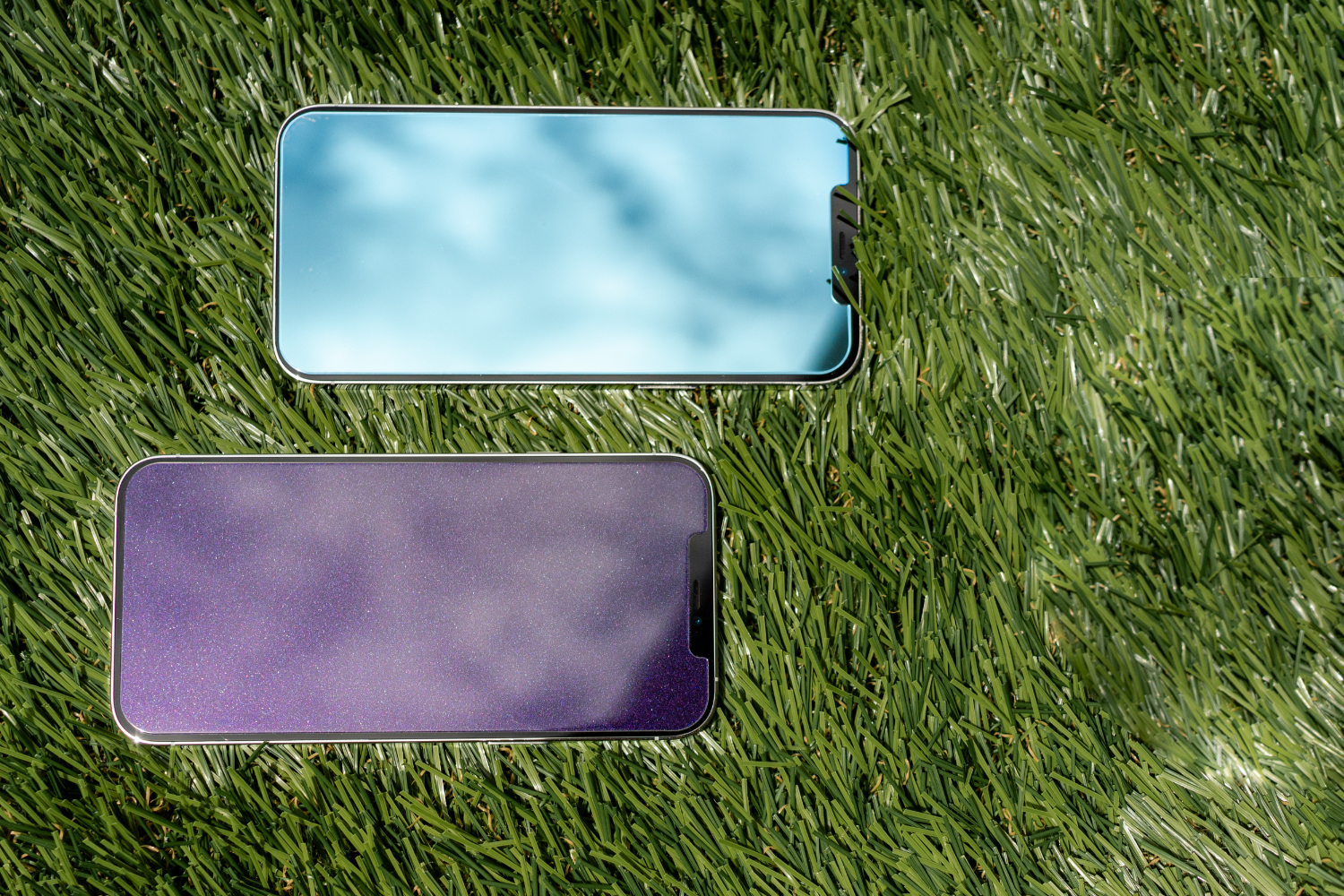 More and more people are falling in love with Glitter Glass and Mirror Glass screen protectors—an easy way to check on your appearance throughout the day or bring some sparkle to your smartphone. Again, it all just depends on what speaks to you the most. There's an added bonus, too—these screen protectors are good for any season!
Get Protection and Style for Your Phone
Finding and choosing phone wallpaper isn't always as easy as it sounds. Last year, just as summer was about to start, many people fell victim to the cursed wallpaper which caused smartphones to crash. Get your phone wallpaper from a source you can trust and that knows a thing or two about protecting your phone!

MOXYO screen protectors and Zigi band phone lanyards offer an amazing combination of protection and style. We've brought these same qualities to our free phone wallpaper.