Breast Cancer Research and News from 2021
Oct 11, 2021
October is Breast Cancer Awareness Month, and MOXYO® is ready to do its part. We're not just paying lip service to the idea of breast cancer awareness. We recognize that many women with breast cancer are wary about being a charity case, the cause-du-jour, rather than the person they've always been and continue to be. We also recognize the collective need to further the development of breast cancer detection and treatments that will improve outcomes for women around the world.

During the month of October, MOXYO is committed to making a substantive contribution to the National Breast Cancer Foundation by donating 10% of our sales. We also thought Breast Cancer Awareness Month would be a good opportunity to review some of the most important developments in breast cancer research and treatments from the last year.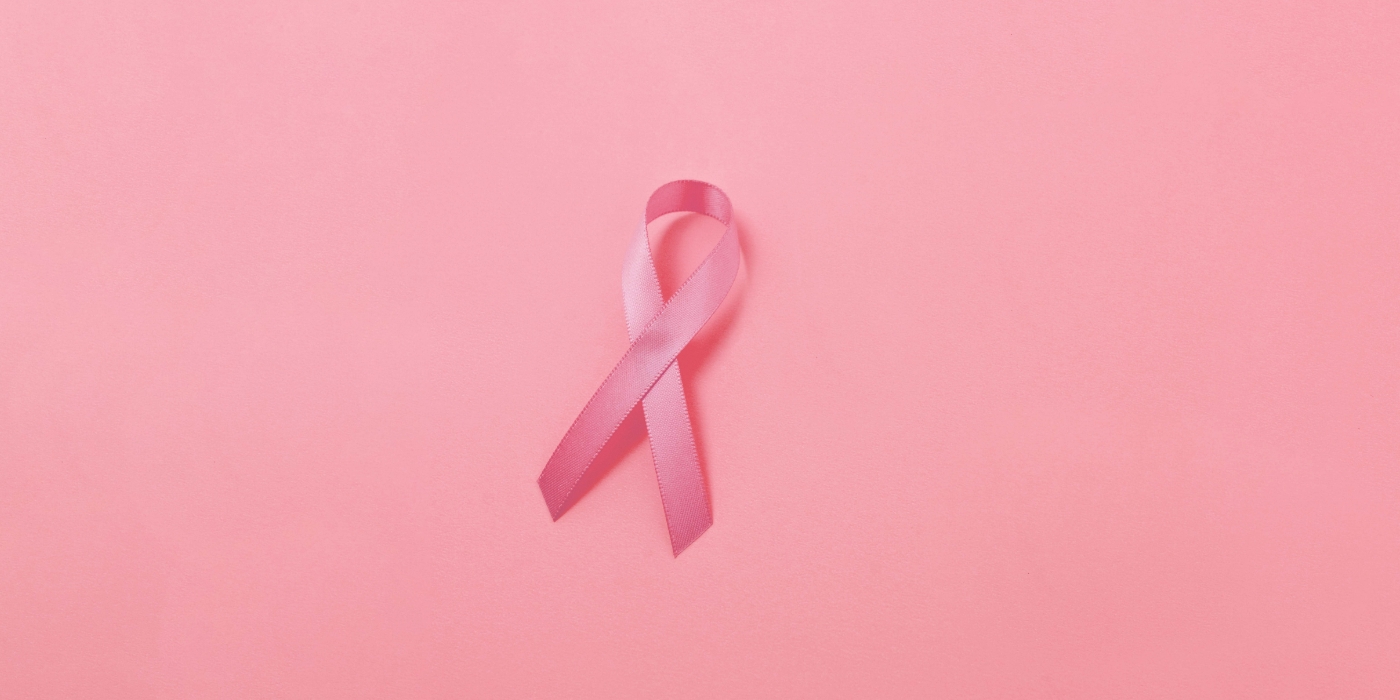 How to Read and Understand Research About Breast Cancer
Before we share our roundup of breast cancer news, we want to provide tips about trying to keep up with the latest news and research. Even the experts like Douglas Feil, National Breast Cancer Foundation Chief Program Officer, struggle to master all the information that's out there.

Yet, if you or a loved one has breast cancer, you want to know what to expect and what's available in breast cancer treatment. Of course, you'll talk to your doctor, but what about before your first appointment with the oncologist? What about questions you only think to ask between appointments? What about the breast cancer stories you hear from friends and family?

Our friends at BreastCancer.org have put together this tutorial for understanding breast cancer research. They also publish their own roundup of breast cancer news.
Breast Cancer News Features from 2021
With this in mind, we wanted to focus on a handful of news stories from the last year.
Better Medical Practices, Insurance Coverage, and State Laws for Dense Breasts
One of the ongoing limitations of mammogram screenings is the early detection of cancerous growths in dense breast tissue. Up to 40% of women have some amount of dense tissue in their breasts. Yet, many are never informed of this fact or the increased risk of a missed breast cancer diagnosis. While there are additional screenings that can help detect warning signs in dense breast tissue, many health insurance plans do not cover these screenings. The good news here is that things are starting to change: Thirty-eight states have adopted legislation requiring notification of dense breast tissue, and 11 states mandate insurance coverage for the extra screening.
Better Analysis of Genetic Mutations and New Focus on PALB2 Gene
Many people are aware of the importance of BRCA1 and BRCA2 genes in evaluating a person's risk of developing breast cancer. There's also another gene, PALB2, that shows almost the same amount of increased risk. Moreover, many women have not been tested for the PALB2 gene and some doctors are still unaware of the gene's importance. Especially if you or a loved one were tested before 2014, there's a good chance you should seek out additional genetic testing.
Better Classification of Breast Cancer Subtypes Leading to Personalized Treatment Plans
More than in situ vs. invasive and other clinical subtypes (luminal, HER2+ and triple negative), researchers at the Garvan Institute of Medical Research have revealed a new methodology for classifying breast cancer with 9 different ecotypes based on the cancer's molecular profile. These ecotypes should lead to more personalized treatment plans and better outcomes.
Environment, Not Genetics, Likely Cause of Racial Differences in Breast Cancer Rates
Researchers at the University of Pennsylvania have found that black and white women have the same genetic risk of breast cancer, despite the fact that black women are more likely to develop breast cancer. Moreover, these environmental factors likely have to do with inequities in care and research. As part of the larger #BlackDataMatters, Touch and Ciitizen are teaming up to reduce the disparity in clinical research on breast cancer in black women.
Pandemic Still Causing Women to Skip Their Mammograms
There have been multiple studies over the last year that the pandemic has caused a lot of women to skip their mammogram screenings. The latest data suggest mammograms have been picking back up but still lag behind pre-pandemic rates. Unfortunately, this will surely lead to more breast cancer deaths in the months and years ahead. One silver lining is the adoption of 3D mammograms which show a lower incidence of breast cancer diagnoses between screenings.