Mother's Day Gift Ideas for On-the-Go Moms
May 4, 2021
Mothers are wonderful, starting with the everyday troubles they go through to ensure we live our best lives. Mother's Day will be here in less than a week. Memes, short stories, songs, poems, and love messages on social media are all beautiful ways to show your mom appreciation, but what about last-minute gift ideas? We put together this list of amazing gift ideas from MOXYO® for on-the-go moms
MOXYO Zigi Band
Is your mom the clumsy sort who's prone to drop her phone or leave it in an Uber? The Zigi Band helps solve the clumsiness that stems from having too many things to do at once. This 360° rotating lanyard system can attach to anything and makes it easy to use your phone without dropping.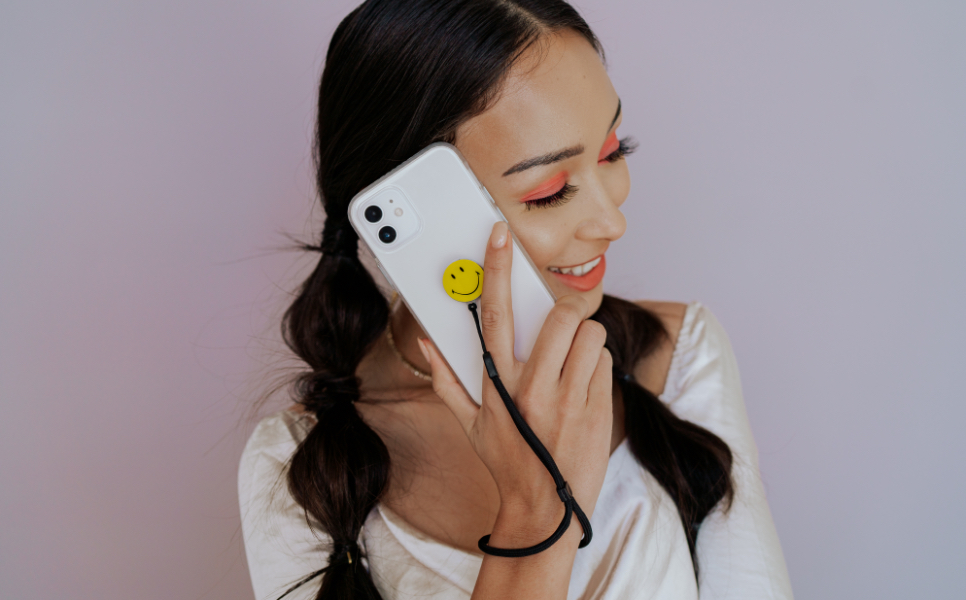 • Hands-Free Drop Prevention: The Zigi Band keeps your mom's phone at her side while giving her the freedom to hold other stuff.
• Pocket-Friendly: The Zigi Band keeps your mom's phone at her side while giving her the freedom to hold other stuff.
• Easy Installation: Just peel and stick on the back of the phone.
• Personalized Style Options: With two dozen style options, it's easy to find a decorative choice that's perfect for mom..

MOXYO Wireless Charging Pad
One of the biggest challenges for any household is keeping the living space tidy. With infants and toddlers in the home, moms have to take babyproofing to the next level. Eliminate charging cables that infants can put in their mouths with our universal Wireless Charging Pad. Great for decluttering, the charging cord for the pad itself is easy to secure behind furniture.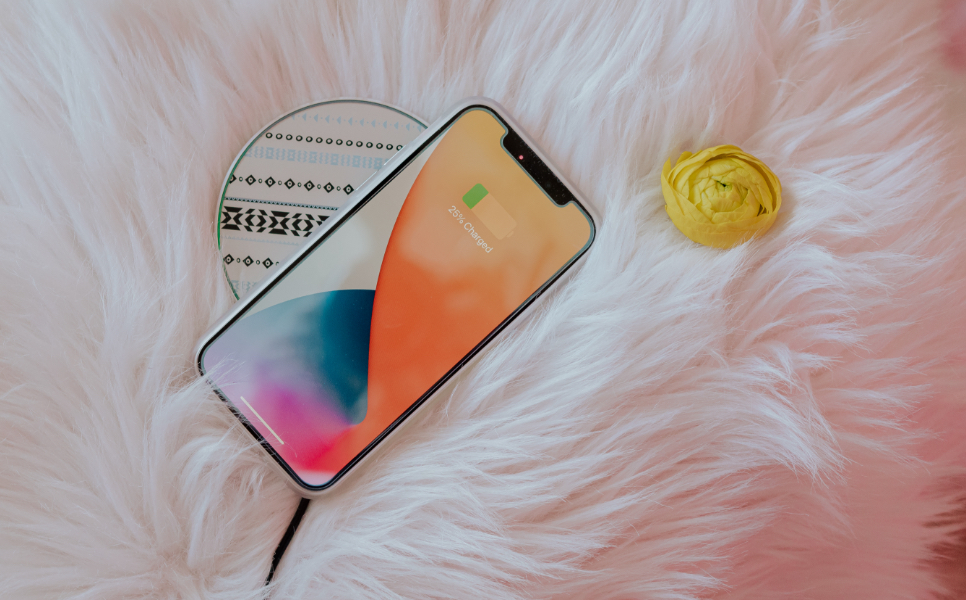 • Delivers up to 10W Power: For fast charging speeds.
• LED Light Indicator: Lets you know when your devices are receiving power. Compatible with most Qi-enabled devices.
• Object-Detection Intelligence: Detects when something other than a compatible device is in contact with the charger to prevent unsafe charging.
• 3' Micro-USB to USB Cable: Enables easy connection with your device.

MOXYO Mirror or Glitter Glass Screen Protectors
Is your mom getting a new phone for Mother's Day? Does her phone have a crack in the screen protector? You may not find a better gift for Mother's Day than a stylish mirror or glitter glass screen protector. While the ultra-thin Mirror Glass adds extra layers of protection to her phone, the mirror allows mom an easy way to touch up her lipstick. In contrast, Glitter Glass offers sparkle to mom's phone screen.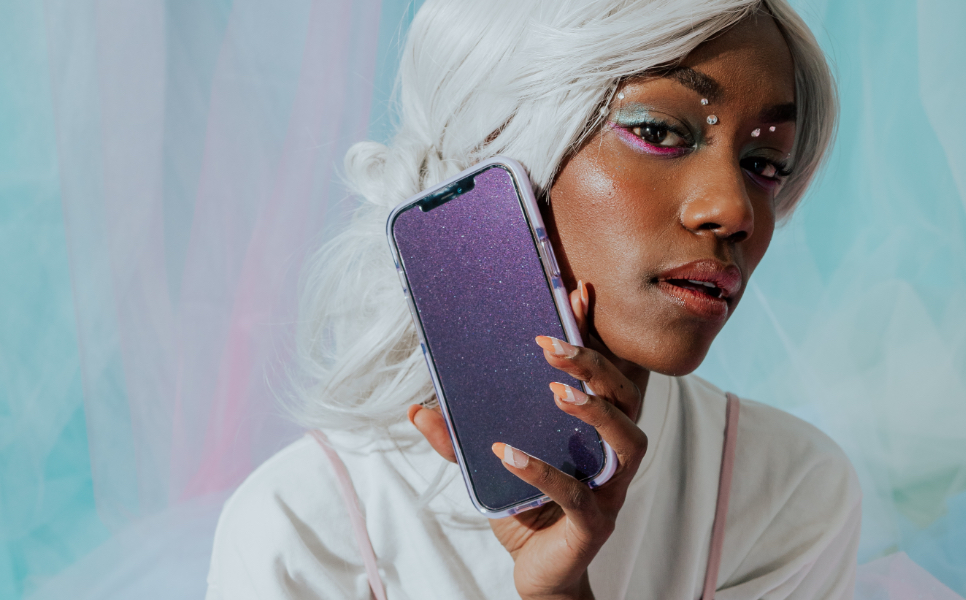 • Impact Protection and Scratch Resistance: Made from a strong tempered glass design.
• Clear Screen Display: When your phone is on, you don't see the mirror or glitter effect.
• Ultrathin: Offers perfect touch sensitivity.
• Easy to Install: Includes step-by-step instructions and works with most major-brand phone cases.

MOXYO Laptop Stand
Like any gift giving, think about what your mom would love and not what you love. While some women will appreciate stylish screen protectors, your mother may love a laptop stand instead. Is she planning to go back to work? Does she already use her laptop all the time? Does she complain about it overheating or how it makes her hands ache? Tell mom how much you love her with the MOXYO Laptop Stand on Mother's Day.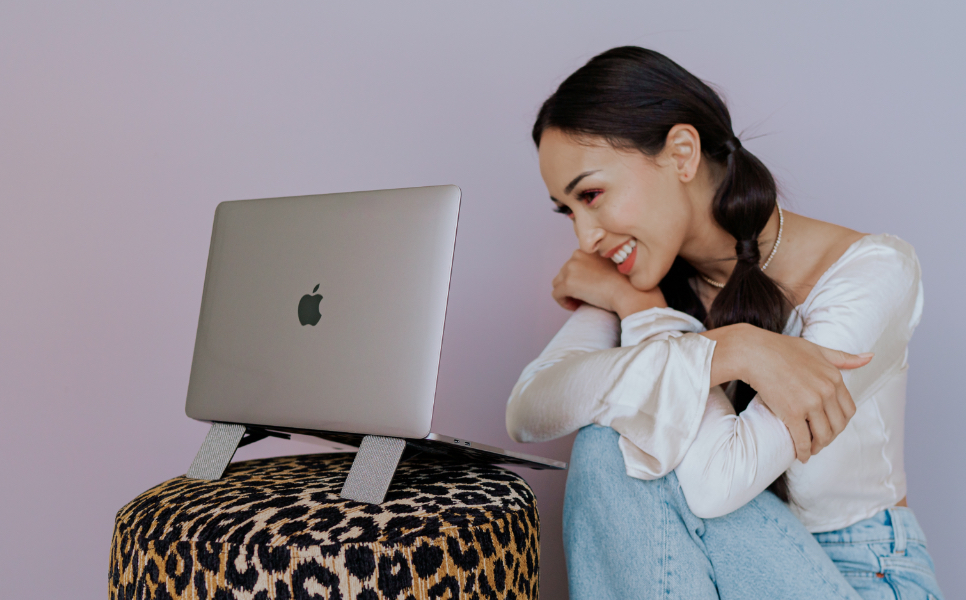 • Laptop Cooling: Provides better air circulation for laptop to cool and perform properly.
• Ergonomic Design: Creates a comfortable viewing and typing angle.
• Ultrathin: Doesn't add bulk to the computer (1/8" thick).
• Easy Installation: Peel, stick, and go.
• On-the-Go: Natural, seamless design easy to use and remove.
• Stylish Design: Shows off style with multiple design options.

MOXYO Crossbody Phone Wallet
Not all on-the-go moms are young mothers. The empty-nester mom may also be restless and looking for new hobbies and adventures. Get mom a more convenient and secure way to carry the essentials while traveling or in public areas. The Crossbody Phone Wallet is just what she needs to embrace this new lifestyle.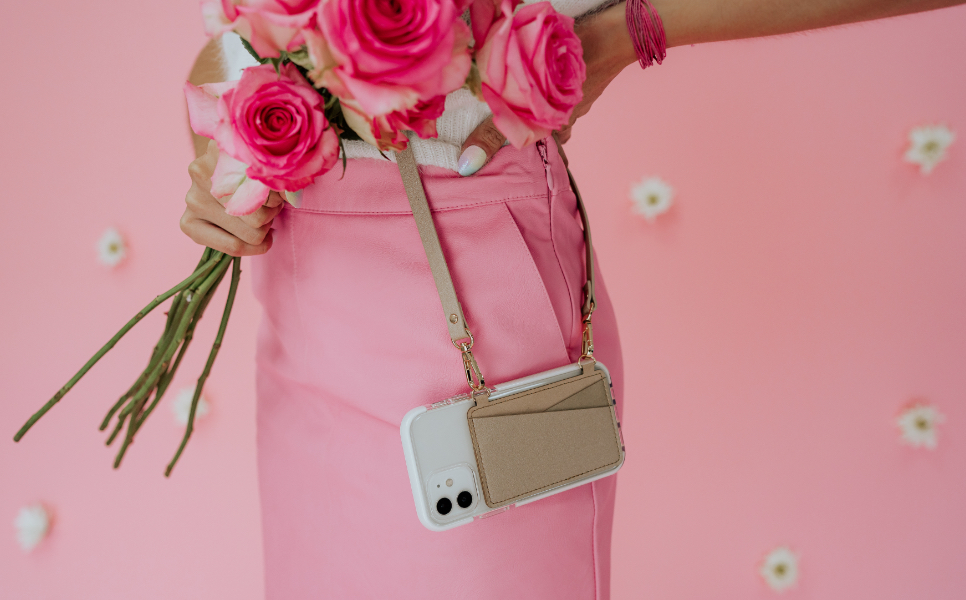 • Removable Straps: Crossbody strap to go hands-free.
• Holds Two Cards: Take only the essentials.
• Quick Installation: Peel, stick, and go.
• Easy Installation: Peel, stick, and go.
• Slim, Stylish Design: Won't get in the way and has multiple design options.

Happy Mother's Day from MOXYO
A picture says a thousand words, but a well-thought-out gift says, 'I love and appreciate you beyond words.' In a few days, we will, once again, celebrate mothers and all women. This day is sacred. It marks life, progress, faith, and the love spread by women all over the world. Let's celebrate these women, our mothers, with words and gifts. Happy Mother's Day!