the 14 worst times for your cell phone to die
Jun 22, 2016

9 in 10 Americans panic when their phone battery drops below 20%
which is understandable because phones always seem to die at the absolute worst times. in those moments, it's easy to feel a little lost, a little frustrated, and maybe even a little helpless.

fortunately, MOXYO's got your back—our line of portable power banks will keep your phone charged up and, more importantly, help you avoid some awkward situations. and if you need a little reminder of how awful a dead phone battery feels, here are the 14 worst times for your cell phone to die.


1—when you're on a phone interview with the only company that responded to your resume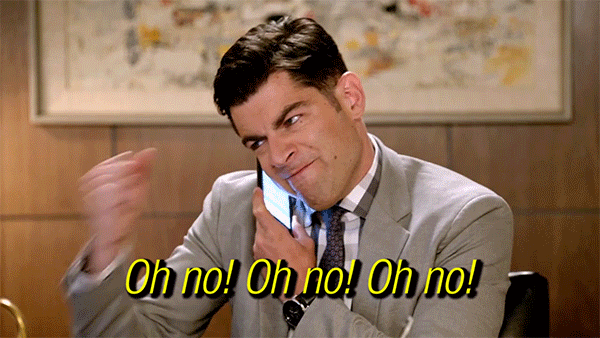 source: giphy.com
you wanted to live with your parents for another year, right?
2—when you're in the middle of your power jam at the gym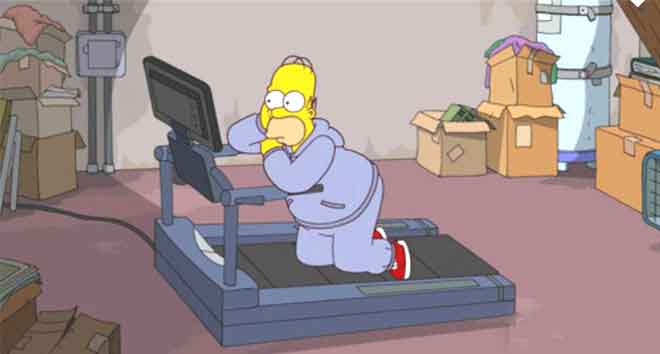 source: 20th century fox / giphy.com
on second thought, who needs to do cardio anyway?!
3—when you lock yourself out of the house and it's 100 degrees out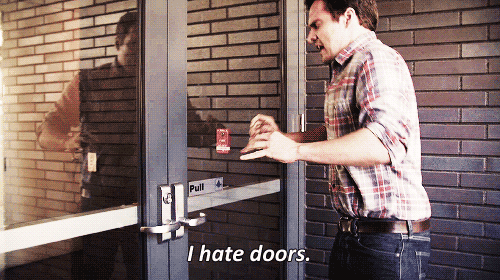 source: zeldaandscout.com
look at it this way: at least now you have time to work on your tan?
4—when you're trying to order pizza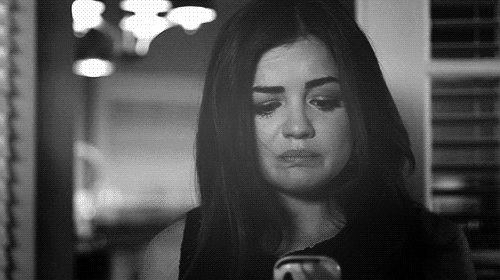 source: tumblr
you shouldn't let anything come between you and bae.
5—when you're meeting up with a date and you have no idea where you're going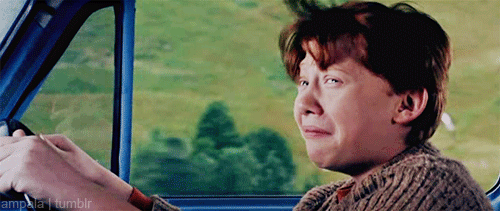 source: tumblr.com
here's to hoping they weren't the one!
6—when said date is awful and you need an excuse to get away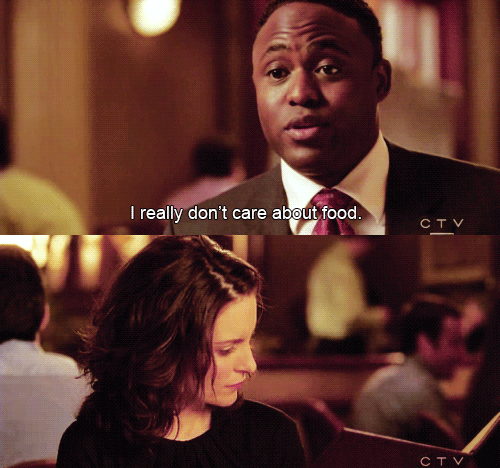 source: gurl.com
you found them. they're awful. time to escape.
7—when you're in the middle of a night out with friends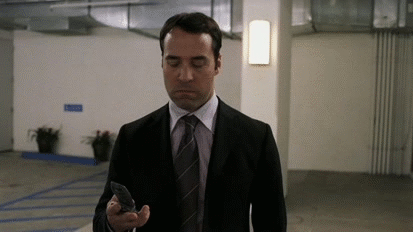 source: giphy.com
goodbye, snapchat. goodbye, instagram. GOODBYE, CRUEL WORLD.
8—when you lose your friends at a music festival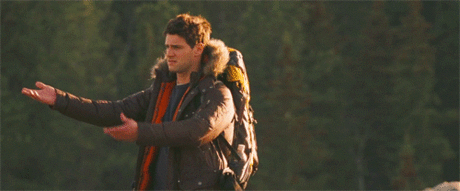 source: theodysseyonline.com
burning man becomes 1,532,392 times more sketch when you get separated from the squad.
9—when you're flying solo at a party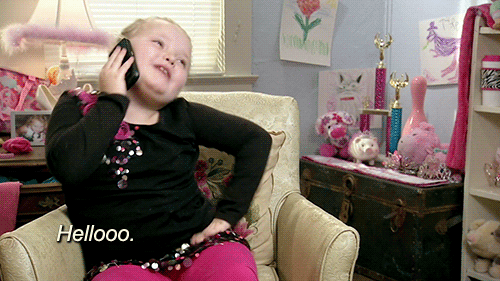 source: thoughtcatalog.com
"pretend like you have friends. pretend like you have friends. don't make eye contact. pretend like you have friends."
10—when you see a puppy you need to snap a photo of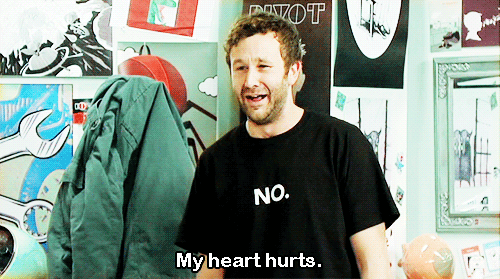 source: giphy.com
puppies deserved to be photographed, and photographed often.
11—when you're trying to Snapchat your favorite artist's concert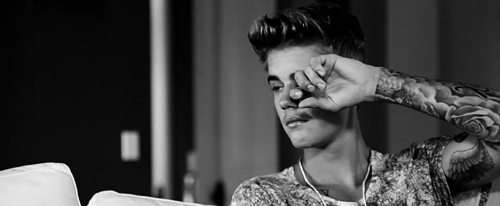 source: giphy.com
contrary to what you might think, the biebs WANTS to be on your snapchat story.
12—when you're on a long flight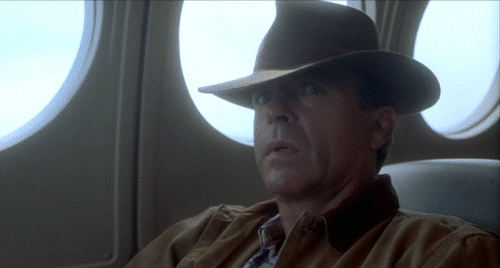 source: imgur.com
time to snuggle up to that stranger next to you!
13—when the selfie lighting is literally perfect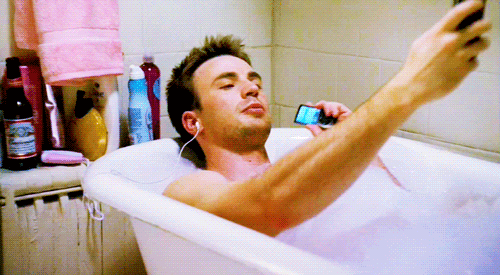 source: giphy.com
good selfie lighting doesn't come around every day, people!
14—when the group message is LIT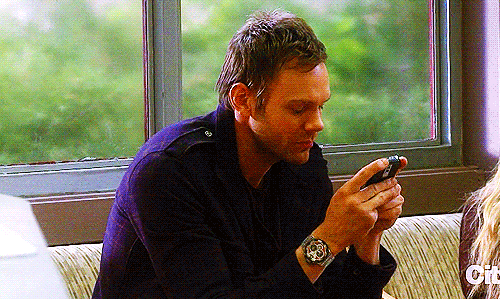 source: viralnova.com
you didn't want to know what's going on with jessica and brad anyway. moral of the story? shop the uptown, save your phone, save your sanity.